Learning Center
Dawn Berndt, DNP, RN, CRNI®
Dawn Berndt, DNP, RN, CRNI® serves as the INS Clinical Education and Publications Manager. She has been an active INS member and a CRNI® since 2005. Dr. Berndt served on INS' National Council on Education and on the INS board of directors as a director-at-large from 2017 to 2018. Prior to joining the INS team, she worked for 13 years as a clinical nurse specialist for infusion and as nurse manager of the infusion center, the venous access team, and the RN response team at the University of Wisconsin Hospital and Clinics. Dr. Berndt holds a doctor of nursing practice in clinical leadership from the Henry Predolin School of Nursing at Edgewood College in Madison, Wisconsin and a master's of nursing education from the University of Wisconsin School of Nursing.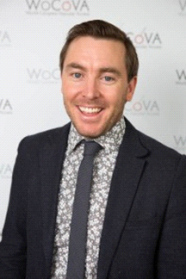 Peter J. Carr, PhD, MMedSc, BSc, RN
Pete J. Carr, PhD, MMedSc, BSc, RN trained as a vascular access clinician in Ireland, the UK, Australia, and has contributed to clinical research in vascular access since 2010. He completed his PhD with the Alliance for Vascular Access Teaching and Research (AVATAR) Group at Griffith University, Queensland Australia. Dr. Carr currently holds the position of Senior Lecturer in the School of Nursing and Midwifery at the National University of Ireland Galway. His clinical research agenda hopes to improve vascular access outcomes for patients, clinicians, and healthcare providers. You can follow him on Twitter @pcarriv

Dennis J. Ernst, MT (ASCP), NCPT (NCCT)
Dennis J. Ernst, MT(ASCP), NCPT(NCCT) is the Director of the Center for Phlebotomy Education, Inc. in Cheboygan, Michigan. Besides being a highly recruited international lecturer, he has authored five books on phlebotomy and over 50 articles. Mr. Ernst has chaired multiple committees that write and revise industry standards for blood sample collection and has served on multiple CDC Evidence Review panels establishing best practices for blood collection. As a subject-matter expert, he has appeared on Dateline NBC, and quoted by the Wall Street Journal, the Washington Post, the Weekly Reader, and, yes, even the National Inquirer. Mr. Ernst frequently serves as an expert witness in phlebotomy-related litigation, and his blog, Phlebotomy Today, is read by over 14,000 healthcare professionals worldwide.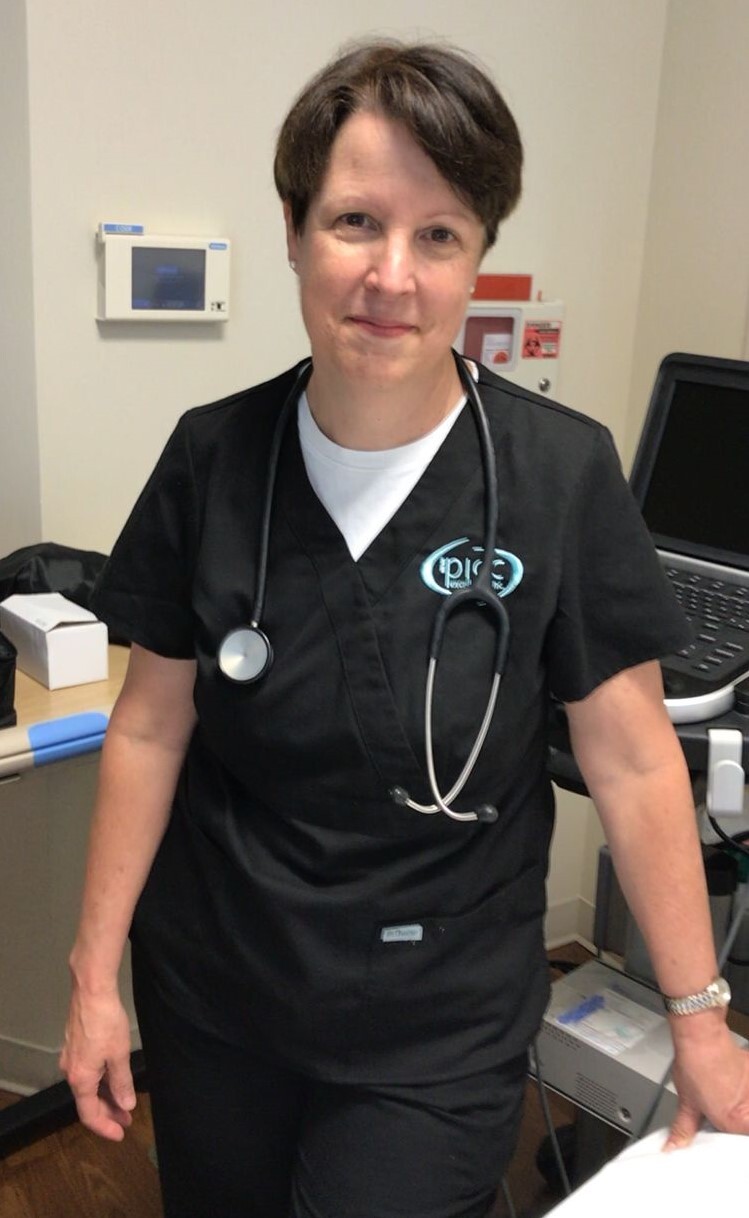 Nancy Moureau, PhD, RN, CRNI®, CPUI, VA-BC
Nancy Moureau PhD, RN, CRNI®, CPUI, VA-BC is an internationally recognized speaker and expert in the field of vascular access practice. A nurse for more than 30 years, Dr. Moureau performed clinical work most recently as a staff member on the PICC/IV team at Prisma/Greenville Memorial Hospital in Greenville, SC and now works as a home infusion nurse with Infinity Infusion Nursing. As the owner and CEO of PICC Excellence, she provides online education for all types of vascular access to promote greater patient safety and works with manufacturers to make more education available to clinicians. A well-published author, Dr. Moureau is constantly involved with research and literature analysis. A recipient of the Herbst Award for Lifetime Achievement through the Association for Vascular Access for Excellence in 2016, Dr. Moureau is a supporter of vascular access specialization. An adjunct associate professor at Griffith University in Brisbane, Australia, she has participated in multiple Australian research studies and is a member of the Alliance for Vascular Access Teaching and Research (AVATAR). Dr. Moureau is an advisor, consultant, speaker and expert throughout the USA and abroad on subjects specific to PICCs, ultrasound, central lines, infection prevention, and general vascular access education. A supporter of training and competency assessment for invasive procedures Dr. Moureau and her team at PICC Excellence have established the only PICC certification process, Certified PICC Ultrasound Inserter (CPUI), where those who meet qualifications gain and maintain the credentials of an expert CPUI. Nancy continues to be a resource and mentor to many and can be reached through nancy@piccexcellence.com.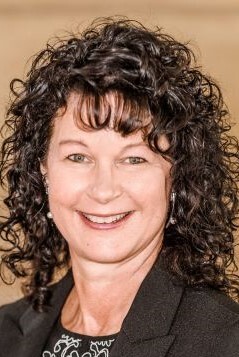 Marlene M. Steinheiser, PhD, RN, CRNI®
Marlene M. Steinheiser, PhD, RN, CRNI® is the INS Director of Clinical Education. She has over 35 years of nursing experience and has been a CRNI since 1991. Dr. Steinheiser has experience working in acute care, home infusion/home care, and long-term care settings, as faculty in pre-licensure nursing education, and as a nurse practice consultant for a state nursing regulatory body. Her passion for infusion therapy has been integrated into each of her varied career roles. Dr. Steinheiser earned her PhD from the University of Arizona, her master's and bachelor's of science in nursing from the University of Akron, and her nursing diploma from Cleveland Metropolitan General Hospital School of Nursing.
There are no matching speakers.
| Access Date | Quiz Result | Score | Actions |
| --- | --- | --- | --- |