Learning Center
Meet Our Speakers
Lisa Gorski, MS, RN, HHCNS-BC, CRNI®, FAAN
Clinical Education Specialist/Clinical Nurse Specialist, Ascension at Home – Wisconsin
Ms. Gorski has worked for more than 30 years as a clinical nurse specialist (CNS) for Wheaton Franciscan Home Health & Hospice which is now Ascension at Home. As a CNS, she developed and continues to provide infusion-related education for home care nurses as well as direct patient care. Ms. Gorski received both her bachelor's and master's degrees from the University of Wisconsin–Milwaukee College of Nursing. She is the author of several books and more than 70 book chapters and journal articles on home care and infusion therapy topics. She is an INS Past President (2007-2008), past chair for the INCC Board of Directors, and has served as the chair of the INS Standards of Practice Committee since 2011. She was inducted as a fellow into the American Academy of Nursing in 2006, named the 2003 CRNI® of the Year by INCC, and named the 2011 CNS of the Year by the National Association of Clinical Nurse Specialists. Ms. Gorski speaks nationally and internationally on standards development, infusion therapy/vascular access, and home health care. Over the past few years, she has addressed the Standards in multiple presentations in the US, China, Europe, and several Middle Eastern, African, and Latin American countries.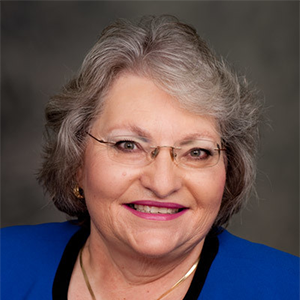 Lynn Hadaway M.Ed, RN-BC, CRNI®
President, Lynn Hadaway Associates, Milner, GA
Ms. Hadaway has more than 45 years of experience as an infusion nurse and is internationally known as a speaker, consultant, and educator. She is a past chair for the INCC Board of Directors and has served in multiple committee roles including chair of the Infusion Team Task Force and member of the Standards of Practice committee for the 2006, 2011, and 2016 editions. She is the author of more than 75 journal articles and several textbook chapters. Ms. Hadaway holds board certifications in nursing professional development and infusion nursing.
Tricia Kleidon, RN, BSc, MNSc
Nurse Practitioner, Queensland Children's Hospital, Brisbane, Australia; Research Fellow at Griffith University, Brisbane, Australia
Ms. Kleidon is a nurse practitioner in paediatric vascular assessment and management at Queensland Children's Hospital, Brisbane, Australia and a research fellow at Griffith University, Brisbane, Australia. She has also established nurse-led vascular access insertion services at both Great Ormond Street Hospital for Children in London and at Queensland Children's Hospital. She is involved in teaching and training vascular access at tertiary paediatric hospitals and at the postgraduate level. Ms. Kleidon's dual roles between clinical and research activities has provided unique opportunities to improve vascular access outcomes for paediatric patients. She is a key opinion leader, national and international speaker, and educator for peripheral and central vascular access devices. In 2019, Ms. Kleidon was the recipient of the Association for Vascular Access Janet Petit Scholar award.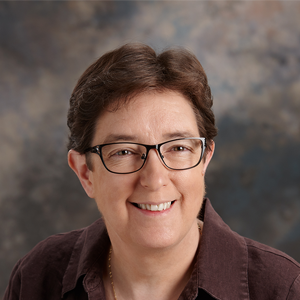 Barb Nickel, APRN-CNS, NP-C, CRNI®, CCRN
Clinical Nurse Specialist, CHI Health St. Francis, Grand Island NE; CHI Health Center for Clinical Practice, Omaha, NE
Ms. Nickel is a clinical nurse specialist responsible for staff development, competency assessment, and process improvement to improve outcomes in multiple areas of clinical practice, including critical care, infusion therapy, sepsis, and new graduate transition to practice. She served as member, lead nurse planner, and chair of the INS National Council on Education from 2010-2016, developing the curriculum each year for the two annual INS conferences. She was named INS Member of the Year in 2016. Ms. Nickel has presented regionally and nationally on infusion-related topics and has authored several publications on infusion therapy in the critical care setting. She also serves as faculty in the University of Nebraska Medical Center College of Nursing, BSN program..
| Access Date | Quiz Result | Score | Actions |
| --- | --- | --- | --- |