Learning Center
​Maureen Burger MSN, RN, CPHQ, FACHE
Maureen Burger is the chief nursing officer for Visante Consulting LLC, a medication management consulting firm. She has a long and varied career in positions of progressive responsibility, both in nursing and hospital administration, including as the vice president of quality, safety, risk, accreditation, and infection control for Indiana University Health. As a consultant now, she is thrilled to be able to focus her research, writing, and consulting on medication safety, especially when it involves IV push medications and drug diversion in health care. Maureen Burger obtained a master's degree in critical care nursing from Case Western Reserve University, is certified in health care quality, and is recognized as a fellow by the American College of Healthcare Executives. She is the humble recipient of a Daisy Award, and a member of the American Organization for Nursing Leadership (AONL), the American Association of Critical Care Nurses (AACN), the Infusion Nurses Society (INS), the Association for Vascular Access (AVA), the American College of Healthcare Executives (ACHE), and the International Health Facility Diversion Association (IHFDA). She is a founding member of the National Coalition for IV Push Safety (www.ncivps.org), and is a frequent speaker and author on topics related to medication safety and drug diversion. When she is not advocating for patients and safety, Maureen Burger and her husband breed and race thoroughbred horses. She lives in Indianapolis, Indiana.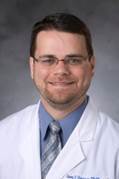 Evan Frasure, PharmD, BCPS
Evan S. Frasure III, PharmD, BCPS, is currently the director for controlled substance diversion prevention for Duke University Health System. He graduated from pharmacy school at Idaho State University in 2007 and completed a PGY1 residency at Carolinas Medical Center-NorthEast in Concord, North Carolina, where he stayed until he started his career at Duke in 2011. Dr. Frasure has held various roles during his time at Duke, including positions involving continuity of care, administration, and business services. He started in his current role in March 2017. In this role, in addition to overseeing the diversion prevention efforts across the Duke University Health System, Dr. Frasure chairs the Duke University Hospital Smart Pump Quality Oversight Committee and the Department of Pharmacy Core Safety Committee, overseeing quality assurance initiatives and regulatory compliance. He is passionate about patient and medication safety.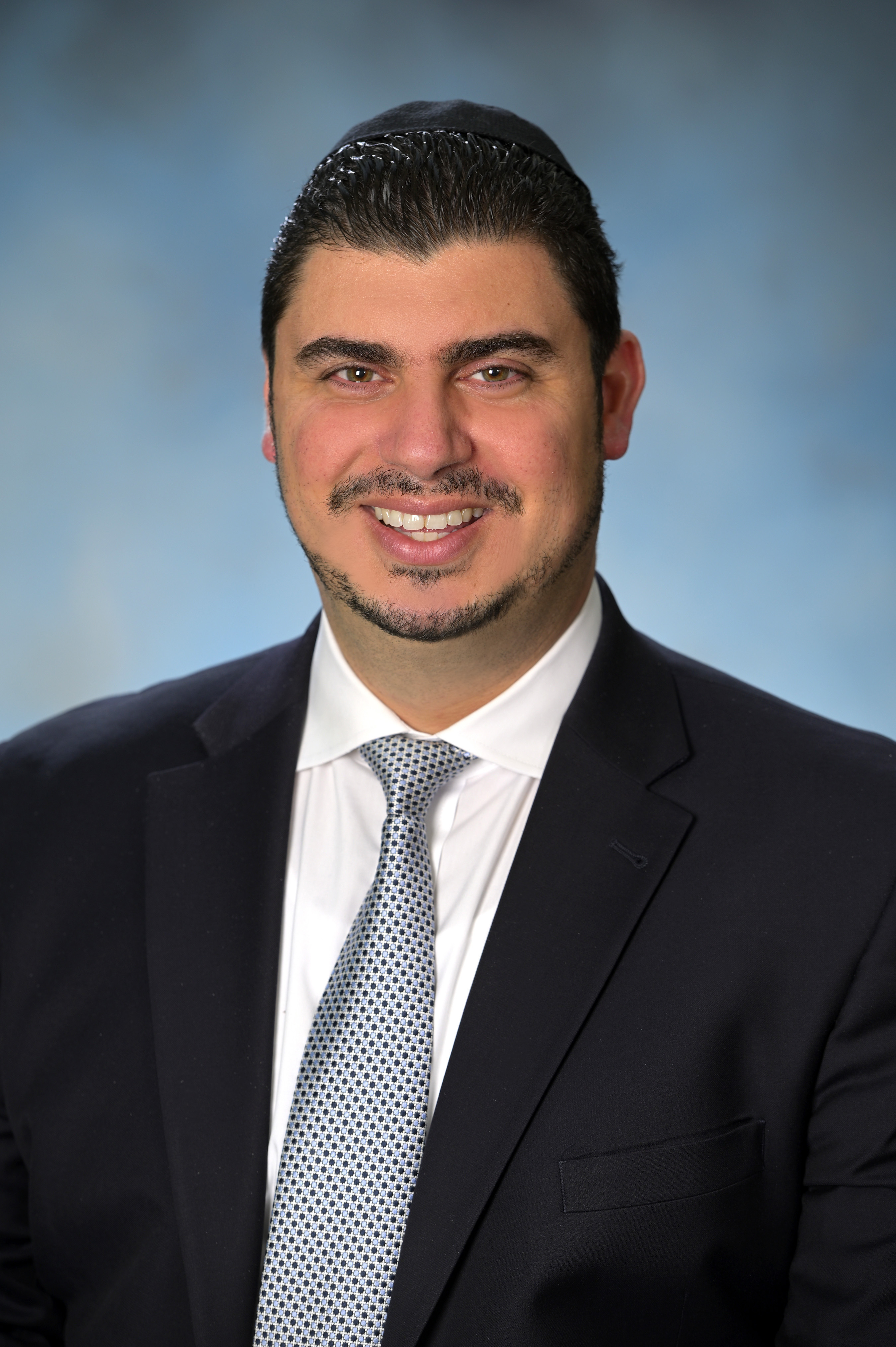 Oren Guttman, MD, MBA
Oren Guttman, MD, MBA, serves as the enterprise vice president for high reliability and patient safety for Jefferson Health and is the Edward Asplundh Chief Quality and Patient Safety Officer at Jefferson Health-Abington division. He is a practicing associate professor of anesthesiology at Sidney Kimmel Medical College, and a member of the renowned Anesthesia Patient Safety Foundation. Dr. Guttman is a published author on patient safety and an expert in implementation science, with an international voice on patient safety and human factors. He is the chief architect of Jefferson Health's Onpoint Safety Management System and consults on safety for health care and non-health care organizations such as Aramark, Medline, the American Heart Association (AHA), and others.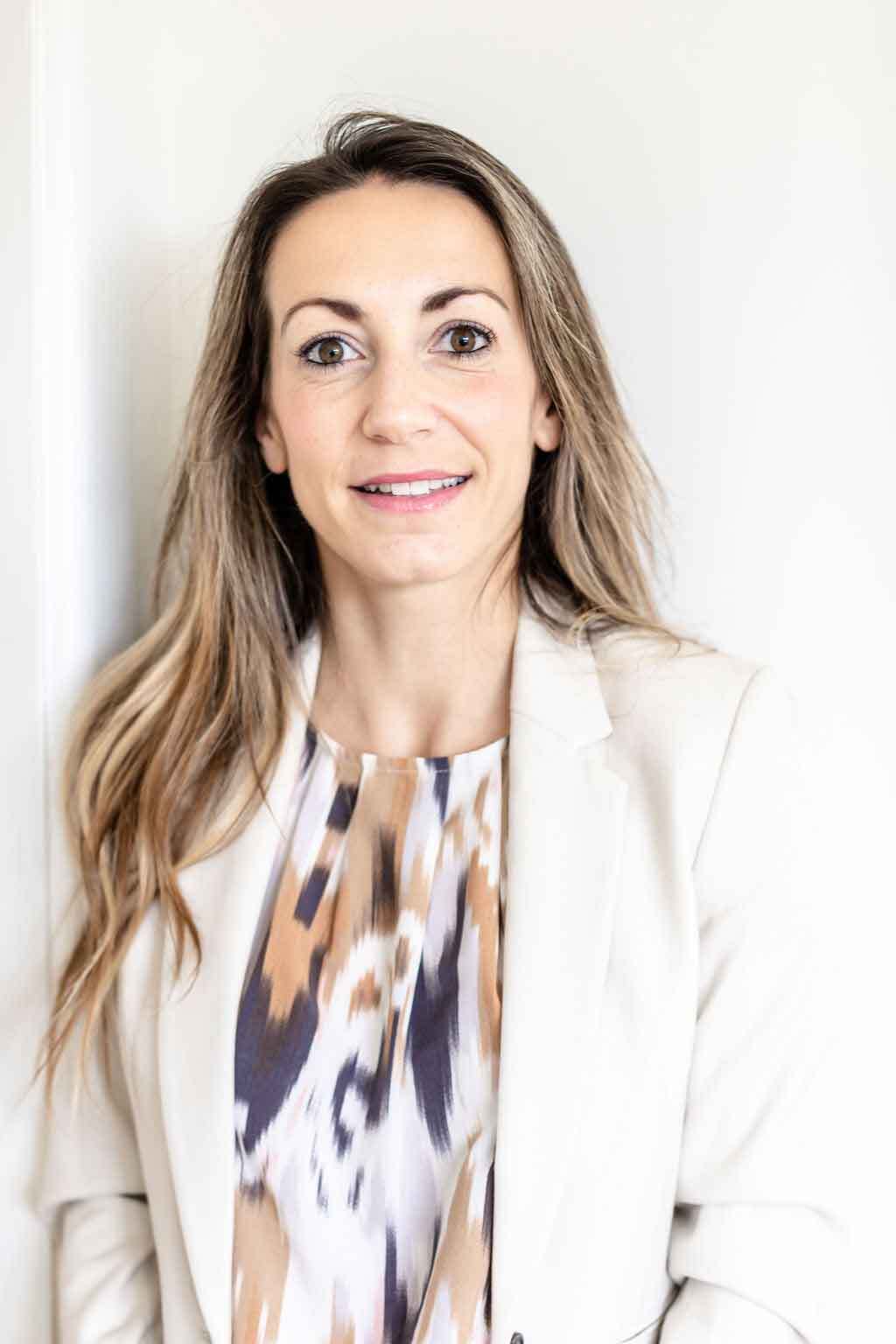 Reema Harrison, PhD
Reema Harrison, PhD, MSc, BSc (hons), a senior fellow of the Higher Education Academy, leads the Healthcare Engagement and Workplace Behaviour Research Stream, a team of health services researchers, at the Australian Institute of Health Innovation in Macquarie University. Dr. Harrison also holds adjunct appointments with UNSW School of Population Health and the Institute of Psychological Sciences at the University of Leeds in the United Kingdom. She is a mixed-methods researcher with expertise in using codesign and participatory approaches with diverse populations, and has a strong track record of translational health systems and services research, with demonstrated policy and practice impacts. As a result, Dr. Harrison is identified in the top 10% of patient safety experts internationally, and one of the top five in Australia. Dr. Harrison has published more than 100 peer-reviewed research articles, given more than 80 research presentations (including more than 30 keynote and invited), designed and delivered more than 10 undergraduate, postgraduate, or professional development courses, and supervised more than 30 higher degree research student projects. She is an associate editor for BMC Health Services Research and the Journal of Interprofessional Care.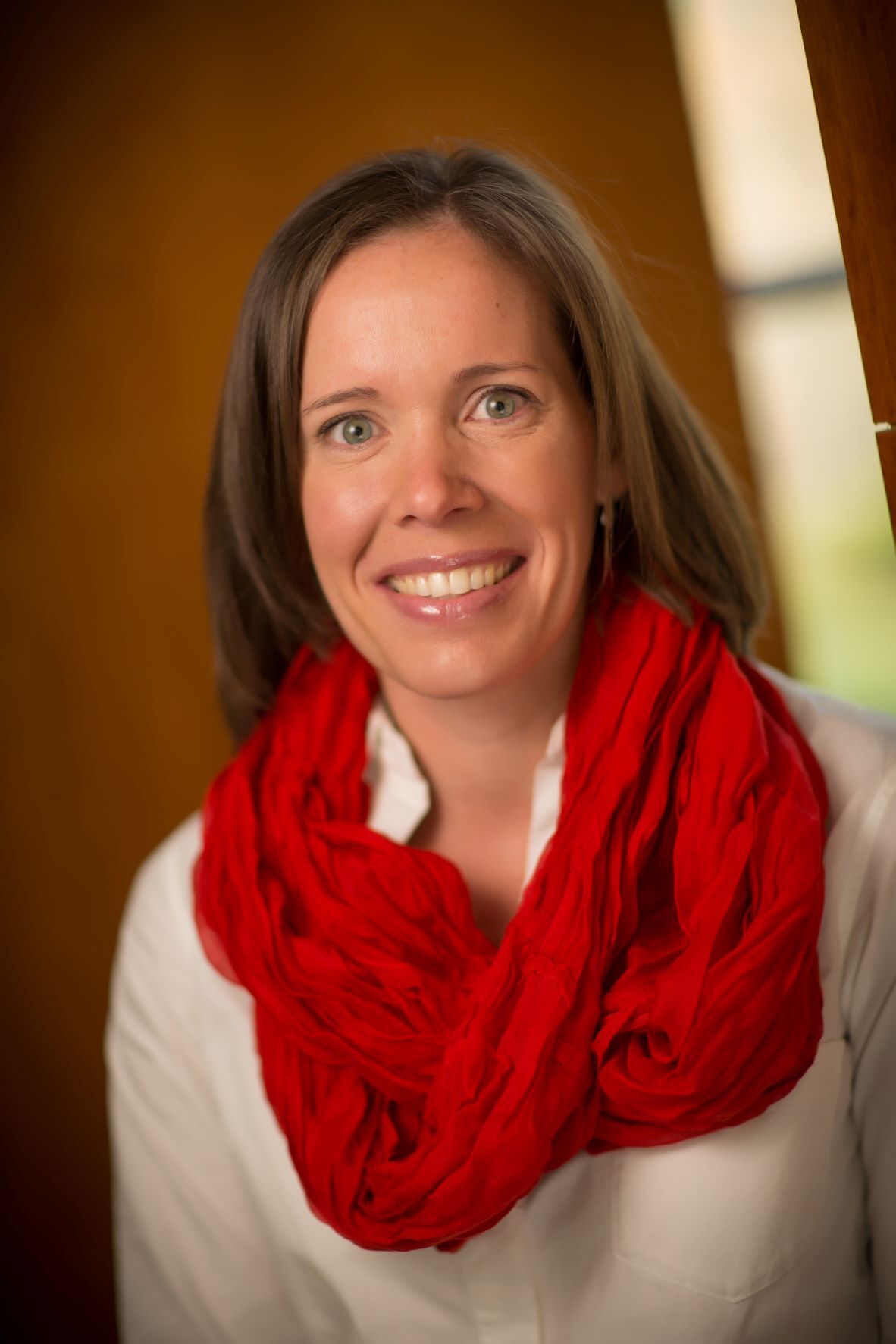 Kara Lyven, MBA, CPPS
Kara Lyven, MBA, CPPS, is the executive director for patient safety at Duke University Hospital, where she provides oversight and operational leadership for the hospital's patient safety program. Kara joined Duke in 2016 as a senior patient safety associate and previously served as the director of North Carolina Hospital Association's (NCHA) Patient Safety Organization. She gained extensive experience as a patient safety and quality improvement specialist for 10 years at a 452-bed hospital in upstate New York and has served as a regulatory safety associate at Pfizer in New York City. Kara Lyven holds a bachelor's degree in neuroscience and an MBA in pharmaceutical studies, and is a certified professional in patient safety (CPPS) and a TeamSTEPPS® master trainer. She is Green Belt certified and is a faculty member with the Institute of Health Improvement (IHI).
There are no matching speakers.
| Access Date | Quiz Result | Score | Actions |
| --- | --- | --- | --- |