Learning Center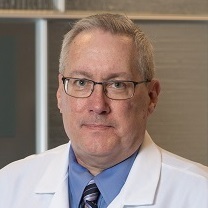 Doyle Bosque
Doyle Bosque is currently serving as a director of nursing program research. He has been a nurse for over 27 years with 16 years in the research nurse arena. He is responsible for assisting in the oversight and direction of the Research Professional Community, which manage the clinical trials at MD Anderson and is responsible for ensuring compliance and patient safety. Doyle is a strong advocate within MD Anderson for the clinical trial research professional role and for discovering new approaches and practices in advancing the research community into the future. He wants to bring together the research community and frontline staff through collaboration and education to ensure clinical trial compliance, to deliver excellent care to patients on clinical trials, and to preserve patient safety.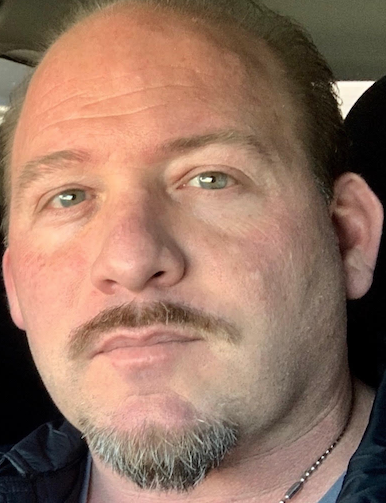 ​Joseph Bunch
Joseph Bunch has been a noteworthy leader, CEO, and business owner for many years. He currently works at ProVasc Solutions LTD, a Chicagoland based vascular access group and the area's only complete vascular access solution. Responsible for the strategic direction, vision, and clinical performance of his group, Joseph maximizes operational excellence within some of the region's leading health care institutional networks. His focus and leadership have expanded beyond the boundaries of traditional industry standard with initiatives that have a lasting impact on patient care.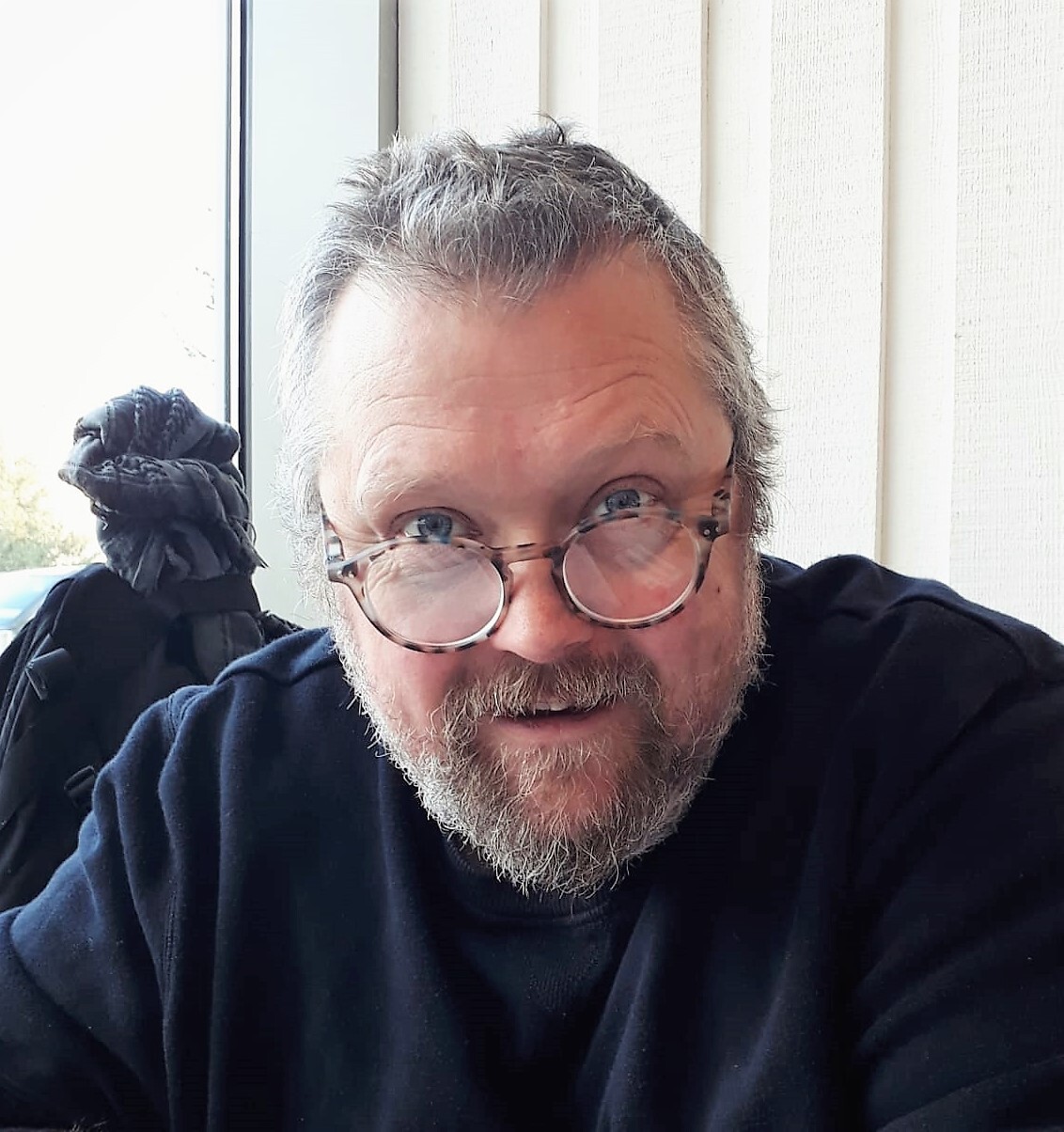 Simon Clare
Simon Clare has more than 30 years of nursing experience. He is currently the research and practice development director at the Association for Safe Aseptic Practice (ASAP). He is also the haematology practice development lead at University College Hospital in London (UCLH); having previously worked at the Myeloma Institute at University of Arkansas for Medical Sciences (UAMS) in the United States. He is a former member of the EBMT-NG Research Committee (2004-2008), a current member of the INS Standards of Practice Committee (2018-present), DRIPP IV Committee (2018-present), and a joint recipient of the 2008 Nursing Times Award for Infection Control Nursing. For more than sixteen years he has been working with the ANTT® program; developing resources, writing, teaching, and presenting around the world.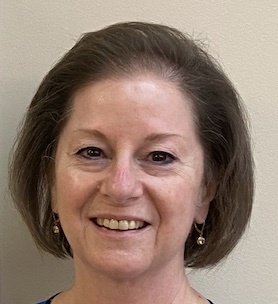 ​Pamela Clark
Pamela Clark has been a practicing nurse for 46 years, 38 of which have been in the specialty of infusion nursing. She has been employed in various settings including acute care, home infusion, oncology research, skilled nursing facility support, physician office-based infusion clinics, and outpatient infusion clinics. She has authored numerous online continuing education courses on infusion related topics including iron deficiency. In her current position in a community hospital outpatient infusion clinic, she provides many intravenous iron infusions, leading to an interest in the various etiologies of this condition and the safe administration of the various available parenteral iron preparations.
Chelle DeVries
Chellie DeVries has been involved in infection prevention and hospital epidemiology for more than 25 years, spanning community, university and federal health care facilities. She is particularly passionate about raising awareness around peripheral vascular access devices and devotes her time to education on this topic throughout the United States and internationally. She was a reviewer for the 2016 and 2021 INS Infusion Therapy Standards of Practice, is serving on the 2024 Standards of Practice Committee, and has authored several textbook chapters as well as numerous peer-reviewed journal articles. She is an adjunct research fellow with AVATAR and serves as the secretary for the Association for Vascular Access (AVA).
Robert Garcia
R. Garcia is an infection preventionist with 42 years' experience in hospitals across the United States. He was named a fellow in the Association for Professionals in Infection Control and Epidemiology (APIC) in 2016, a designation bestowed on persons who have provided significant contributions to the profession and have an understanding of the prevention of health care–associated infections. He has lectured for APIC, SHEA, AORN, AVA, and INS throughout the United States, Canada, and Europe. Lectures and publications have addressed topics in infection prevention in patients with medical devices, microbiology, diagnostic stewardship, environmental contamination, and disinfection and sterilization.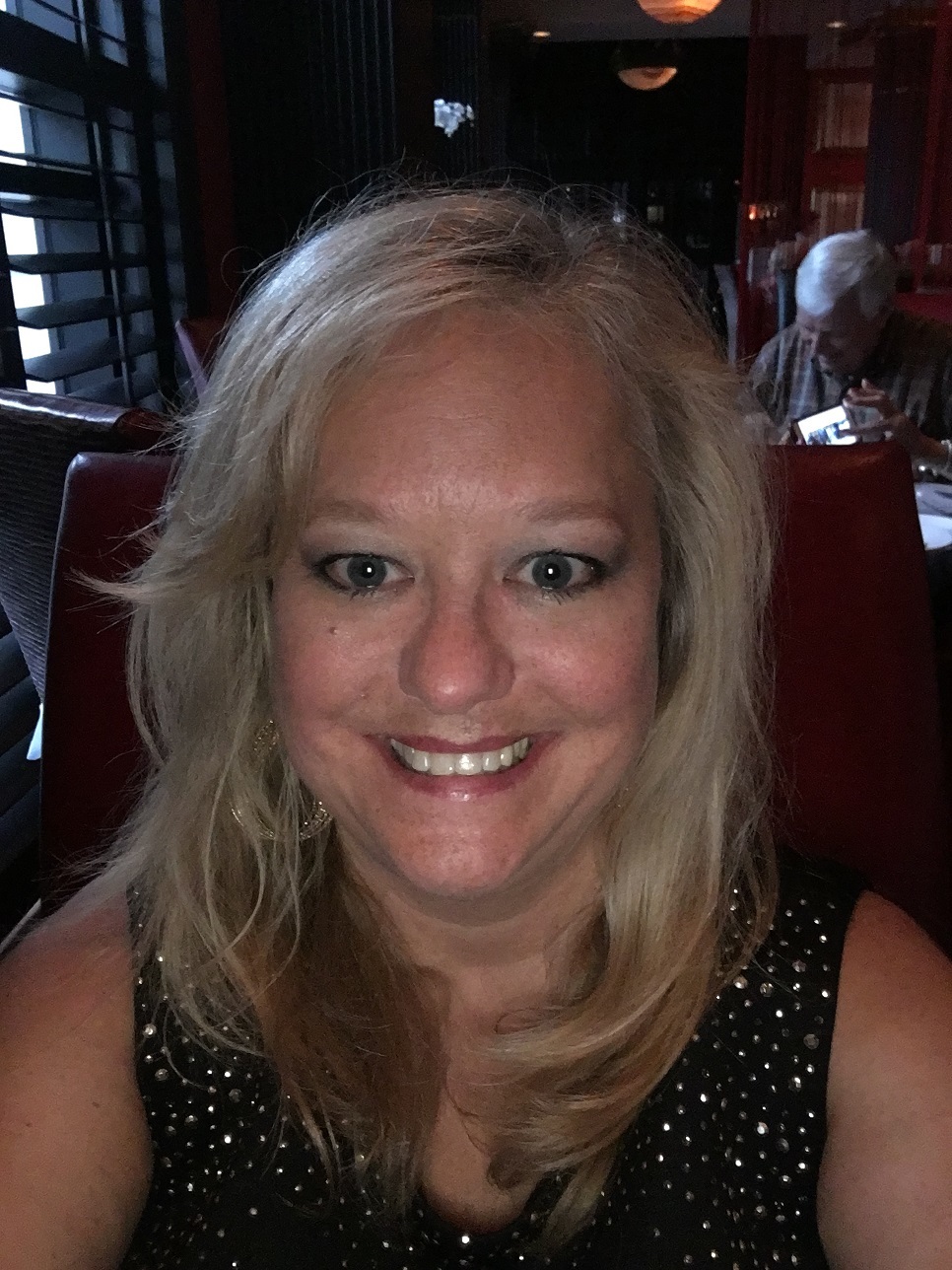 Chris Cavanaugh
Chris Cavanaugh has been a RN for more than 25 years, and has experience in critical care, radiology, home care, long-term care, and industry. The focus of her career has been in vascular access and infusion therapy. She has also done legal nurse consulting and provided vascular access services and education as an entrepreneur. She has served on the national boards of directors for the Association for Radiologic and Imaging Nursing and the Association of Vascular Access Foundation. She is also the founder and a past president of the FLAVAN network and a past president for the Central Florida Infusion Nurses Society. She has presented at local and national meetings of INS, AVA, and APIC. She has also published articles in the Journal of Radiology Nursing, E-VAN, and IQ. This presentation is the result of research done during her MSN program.
Tammy Johnson
Tammy Johnson has worked as a nurse for over 30 years. Starting with bedside nursing, she transitioned into patient quality and safety, working with smart pump technology, CLABSI prevention, and diagnostic safety and stewardship. With over 20 years as a nurse leader and an executive, Tammy's focus remains on changing the standard of care to prevent patient harm and the misspending of health care monies. Tammy holds degrees in nursing, business, and health care management.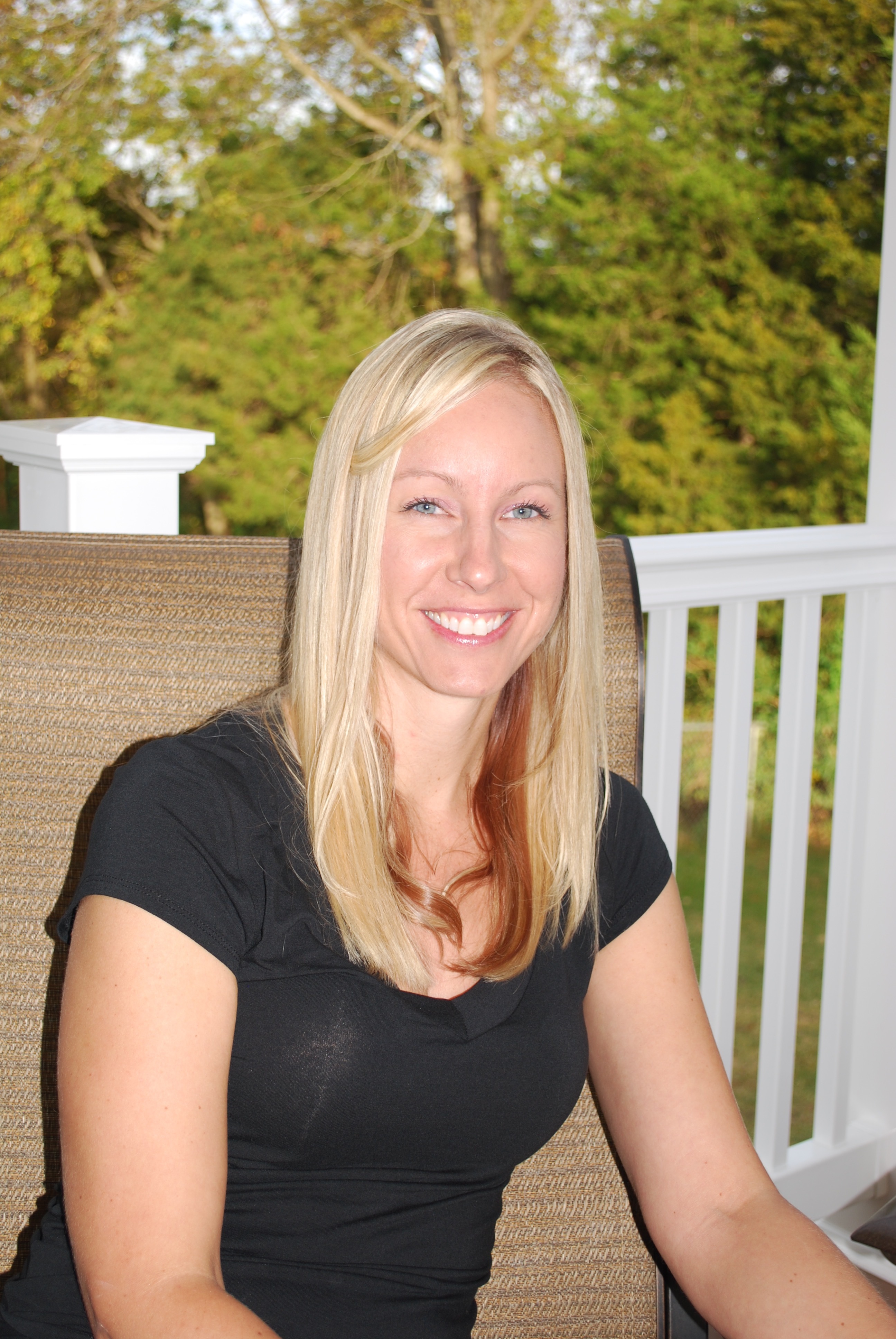 Carrie Kollar
Carrie Kollar is the practice transformation director of Ascension in St. Louis, Missouri. She is a registered nurse with over 20 years of health care experience primarily focused in leadership, vascular access, quality improvement, critical care, and education spanning the community, hospital, and long- term care. Dr. Kollar is a highly motivated, innovative, and detail-oriented team leader producing improved patient care outcomes and cost savings. She shares her passion, support, and experience as a mentor in the American Nurses Association Mentoring Program. She has served as the INS St. Louis Gateway chapter board treasurer for the past 2 years. Dr. Kollar's presentation is a result of a project completed at Mercy Washington while she was pursuing her DNP degree.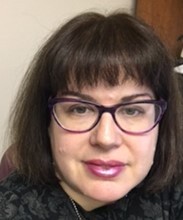 ​Marie K. Moss
Marie K. Moss is the director of the Mount Sinai Beth Israel infection prevention department in New York City. She received her BSN from the Columbia University School of Nursing and her MPH degree from Columbia University Mailman School of Public Health and holds certifications in infection control and health care quality. Marie is a member of the National Association of Professionals in Infection Control (APIC) Communications Committee and the Health Inequities and Disparities Task Force, and is the secretary for the Alpha Zeta chapter of Sigma Theta Tau Nursing Honor Society. She has always been committed to working with frontline staff and leadership to prevent infections in hospitalized and ambulatory patients.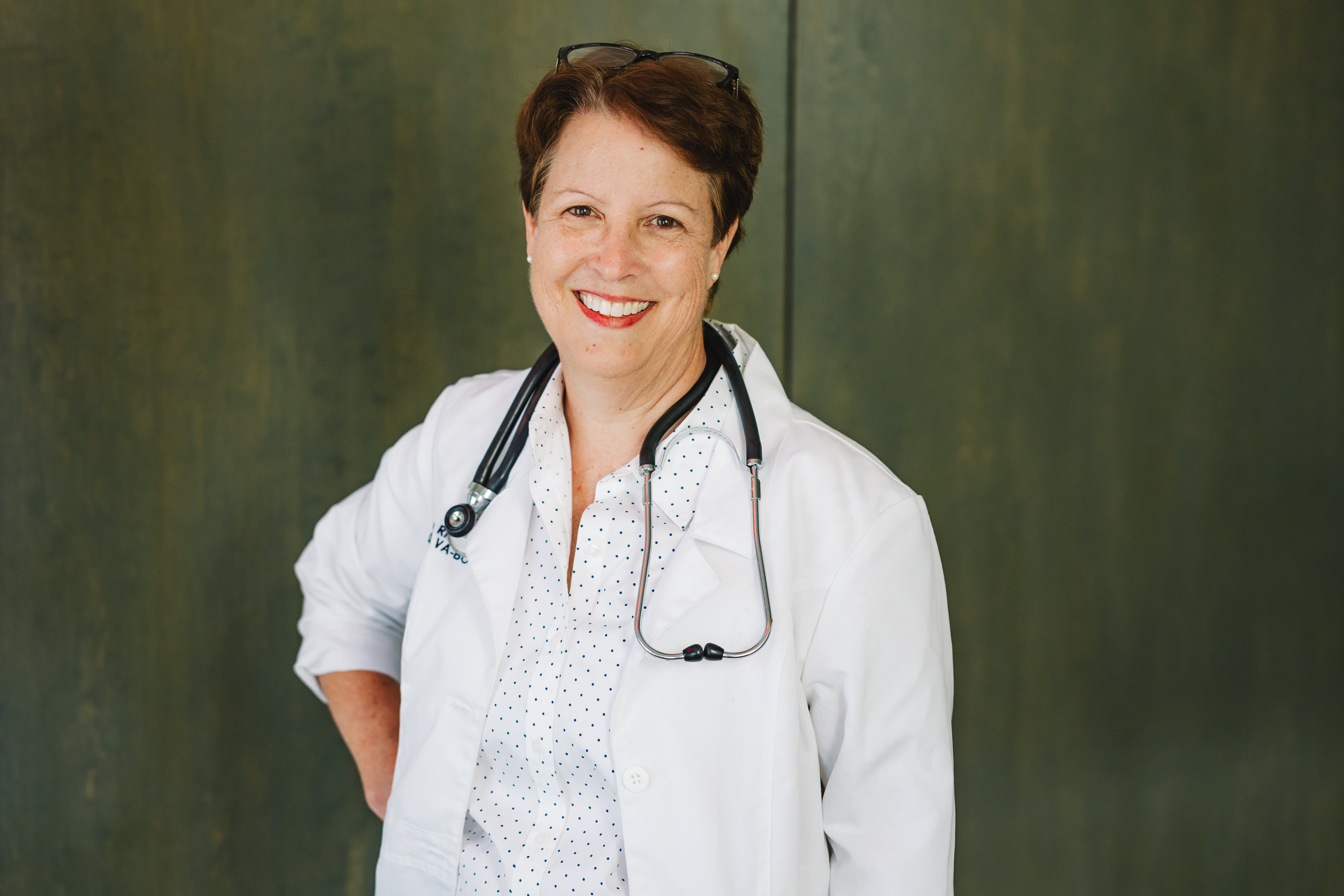 Nancy Moureau, PhD, RN, CRNI®, CPUI™, VA-BC
Dr. Nancy Moureau is an internationally recognized speaker and expert in the field of vascular access practice. A nurse for more than 40 years, Dr. Moureau works as the CEO of PICC Excellence, creating online education for clinicians who insert and manage vascular access devices. PICC Excellence supports the only PICC certification process, Certified PICC Ultrasound Inserter, where those who meet and maintain qualifications gain the credentials CPUI or, for neonatal PICC certification, CNPI.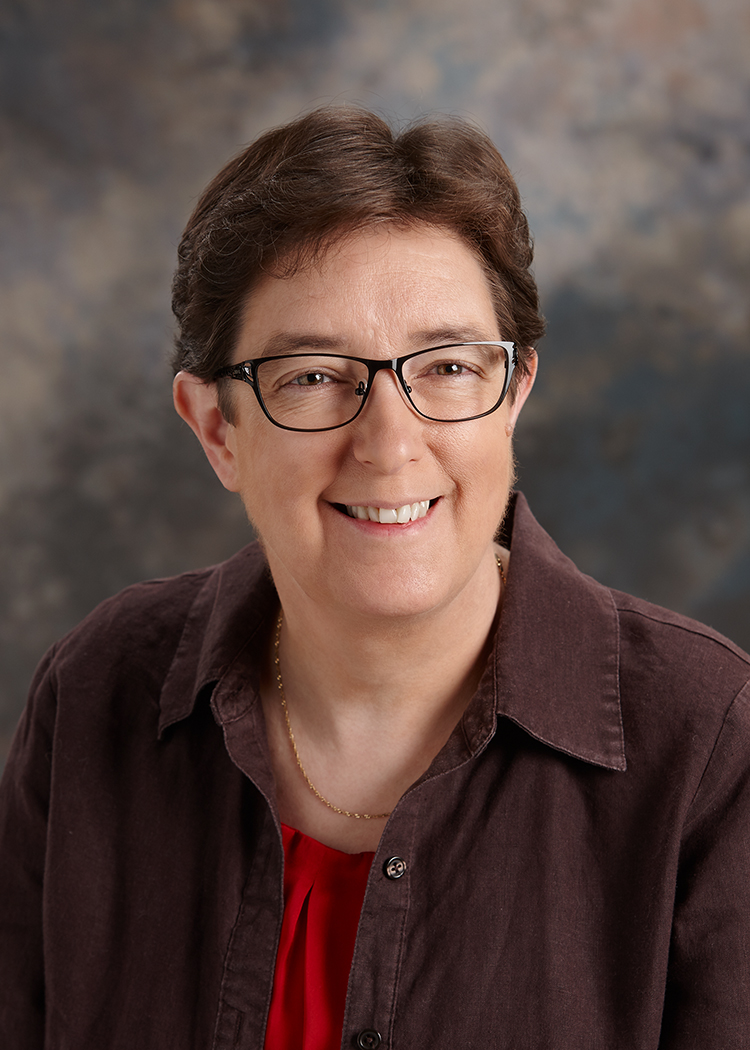 Barb Nickel, MSN, RN, APRN-CNS, CCRN, CRNI®
Barb Nickel is a clinical nurse specialist specializing in critical care and vascular access. Her role includes staff development, quality improvement, and clinical consultation. She has published several articles in American Association of Critical Care Nurses' Critical Care Nurse, was a coauthor of the 2021 Infusion Nurses Society Infusion Therapy Standard of Practice, and is the chair of the 2022-2024 Infusion Nurses Society Standards of Practice Committee.
Stephen Rowley
Stephen Rowley is the clinical director at the Association for Safe Aseptic Practice (ASAP), and the originator of the Aseptic Non Touch Technique (ANTT®) Clinical Practice Framework. As the clinical director of the Association for Safe Aseptic Practice, a nonprofit, nongovernmental organization based in the UK, he has led the ongoing development and dissemination of ANTT® globally. Developed from the late 1990s onwards and now used variously in more than 30 countries, ANTT® is rapidly becoming the international standard framework and competency platform for aseptic technique. Working closely with health care organizations and governments internationally, Stephen has helped realize significant improvements in aseptic practice and championed the reduction of healthcare-associated infections. His peer-reviewed publications are widely read and cited. Stephen is married with four children and is a keen sailor.
​Lee Steere
Lee Steere has been leading the vascular access team at Hartford Hospital for 18 years, and has past experience in critical care and hyperbaric medicine. Under his leadership, during the past 5 years, Mr. Steere has tripled the size of his team while conducting clinical studies on peripheral intravenous catheters. He is a member of the hospital-acquired infection committee and is cochair of Hartford Healthcare's Patient Care Clinical Value Team. Mr. Steere is well-known in the vascular access community through his presentations on multiple local and national infusion/vascular access conferences on central line-associated bloodstream prevention and central vascular access device occlusion management. At the 2019 Association for Vascular Access National Conference, Lee presented his team's research on peripheral intravenous catheter insertions using a vascular access nurse and a bundled approach. The results of this study supported the expansion of the vascular access team with an increase in departmental responsibilities. Lee has also authored 3 peer reviewed articles on vascular access topics.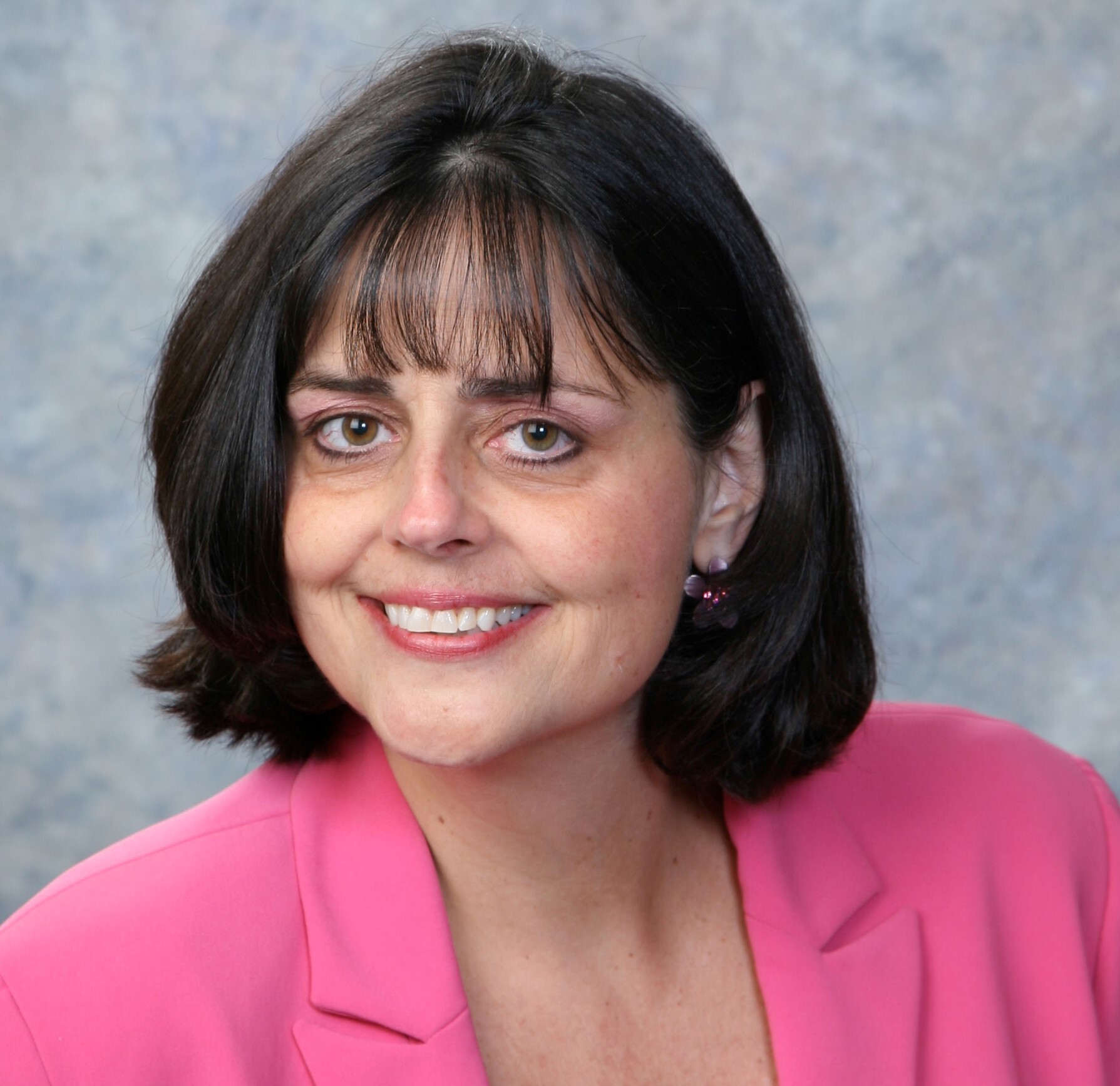 Kathleen Vollman
Kathleen Vollman is a critical care clinical nurse specialist and consultant. She has published and lectured nationally and internationally on a variety of pulmonary, critical care, and prevention of health care acquired injuries including pressure injury and CAUTI/CALBSIs, work culture, and sepsis recognition, and management. She serves as a subject matter expert on these topics for the American Hospital Association and Michigan Hospital Association. From 1989 to 2003 she functioned in the role of a clinical nurse specialist for the medical ICUs at Henry Ford Hospital in Detroit, Michigan. Currently her company, Advancing Nursing, LLC, is focused on creating empowered work environments for health care practitioners through the acquisition of better skills, attainment of greater knowledge, and implementation of process improvement. Notable inductions and appointments include College of Critical Care Medicine (2004), American Academy of Nurses (2009), and CNS Institute (2019). She was appointed to serve as an honorary ambassador to the World Federation of Critical Care Nurses and is currently the financial director of that organization (2012-present).
There are no matching speakers.
| Access Date | Quiz Result | Score | Actions |
| --- | --- | --- | --- |