Learning Center
Introduction/Setting the Stage - Opening Session
Introduction/Setting the Stage (15min)

Effects of the Pandemic on Health Care Delivery and Impact on Patient Safety

The modern patient safety movement predated the massive digitization and technological transformation of health care that has occurred over the past 20 years—and therefore the modern patient safety movement by necessity began with a focus on social systems, human behavior, team behavior, and accountability. It is widely recognized that this approach has not achieved significant and enduring improvements in patient safety. Health care systems are experiencing additional headwinds that make social approaches to improving safety even more difficult: pandemic-induced staffing shortages, turnover, loss of those with expertise, new-to-practice staff less prepared for the clinical world, staff burnout and fatigue, and supply chain disruptions. In 2022, health care has become sociotechnical work, where the machines are no longer our tools; they are out partners. This massive digitization enables a systems-based approach to designing operating systems that both facilitate outstanding care and prevent harm.
The Role of Human Factors and Resiliency Engineering in Advancing Patient Safety in Health Care

In complex sociotechnical environments, operating systems largely determine the outcome. Clinical operating systems and safety management systems inform and define the safety behaviors of an organization, and therefore the culture of safety. It is important to design tools, technology, and processes that do not exceed the capability and capacity of those using the system. We need to hold our operating systems and safety management systems to the same high professional standards to which we hold ourselves. By incorporating human factors and resiliency engineering principles, organizations can identify areas of risk in the clinical operational systems that can impact patient safety. In this session, we will explore key strategies, operations, and tactics that will aid in reducing errors, that will avoid turning errors into failure, and that will keep any failure from spreading; we will also explore the role of nurses as an integral part of the team's ability to rescue patients from harm.
Learning Objectives:
At the conclusion of this session, participants will be able to:
• Describe the role of human factors and resiliency engineering in system safety
• Identify recent advances and developments regarding human factors engineering and discuss their application to clinical practice.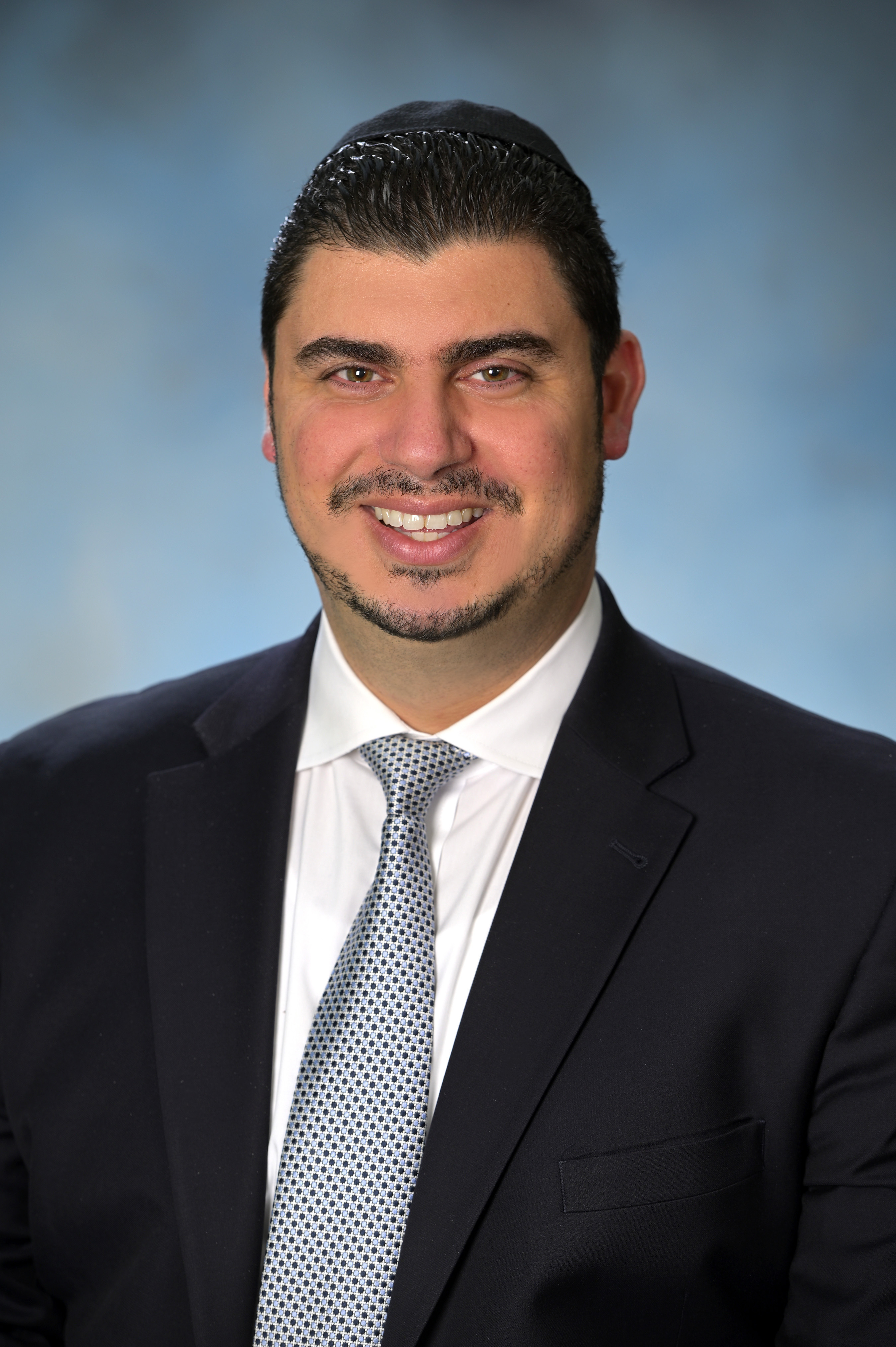 Oren Guttman, MD, MBA
Oren Guttman, MD, MBA, serves as the enterprise vice president for high reliability and patient safety for Jefferson Health and is the Edward Asplundh Chief Quality and Patient Safety Officer at Jefferson Health-Abington division. He is a practicing associate professor of anesthesiology at Sidney Kimmel Medical College, and a member of the renowned Anesthesia Patient Safety Foundation. Dr. Guttman is a published author on patient safety and an expert in implementation science, with an international voice on patient safety and human factors. He is the chief architect of Jefferson Health's Onpoint Safety Management System and consults on safety for health care and non-health care organizations such as Aramark, Medline, the American Heart Association (AHA), and others.
$i++ ?>
Key:

Complete

Next

Failed

Available

Locked
Introduction/Setting the Stage and Opening Session
Session Evaluation
The purpose of the Education Program Evaluation is to enable INS to evaluate each educational session and provide feedback to the speaker.
You must register to access.