Learning Center
Vascular Access Device Complications
Selection of the best vascular access option for an individual patient is based in part on the risk of complications present in their vascular health and their particular infusion needs. Every vascular access device carries some risk to patient safety. To better understand and mitigate those risks, there has been a dramatic increase in vascular access-related research. This session will review four catheter-associated complications included in the 2021 Infusion Therapy Standards of Practice: venous thrombosis, extravasation, bloodstream infection, and skin injury. For each of these complications, presenters will give a concise review of the incidence, assessment parameters, new evidence-based recommendations, and directions for future research.
Learning Objectives:
At the conclusion of the session, participants will be able to:
1. Describe at least one assessment parameter that may indicate each of the four complications reviewed.
2. Identify at least one new evidence-based recommendation for each of the four complications reviewed.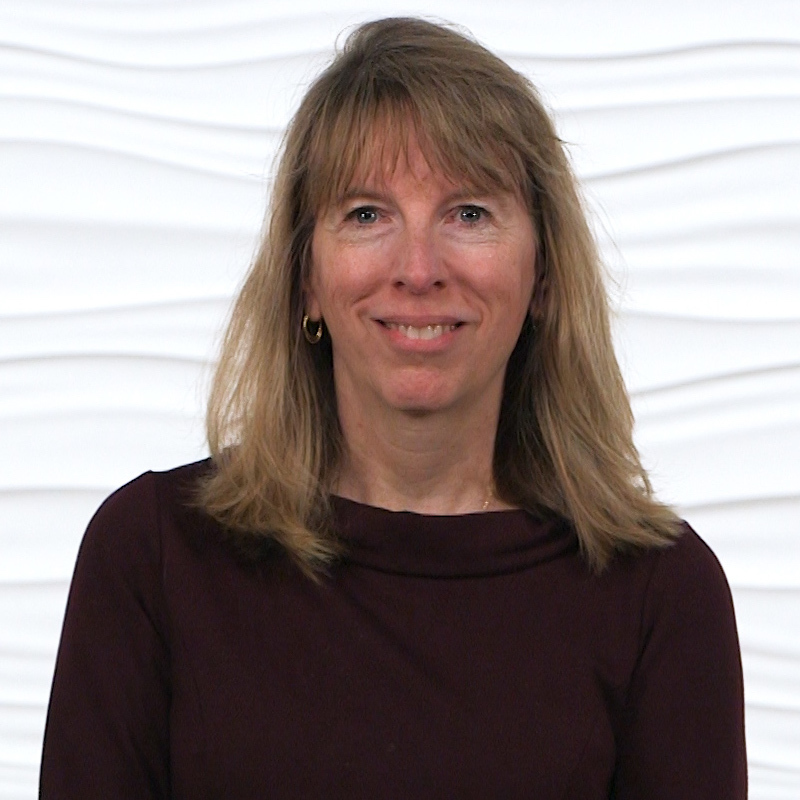 Lisa Gorski, MS, RN, HHCNS-BC, CRNI®, FAAN
Lisa Gorski has worked over 35 years as a clinical nurse specialist (CNS)/educator for Wheaton Franciscan Home Health and Hospice, now part of Ascension at Home. Lisa is the author of more than 70 book chapters and journal articles and is the author of several books, including the 2023 edition of the Phillips Manual of IV Therapeutics: Evidence-Based Practice for Infusion Therapy. She served as the 2007-2008 INS president and as the chair of the INS Standards of Practice Committee from 2009 to 2021, and is the cochair for the 2024 Standards. She is also the leader of the INS Vesicant Task Force. She speaks nationally and internationally on standards development, home health care, and infusion therapy/vascular access.
$i++ ?>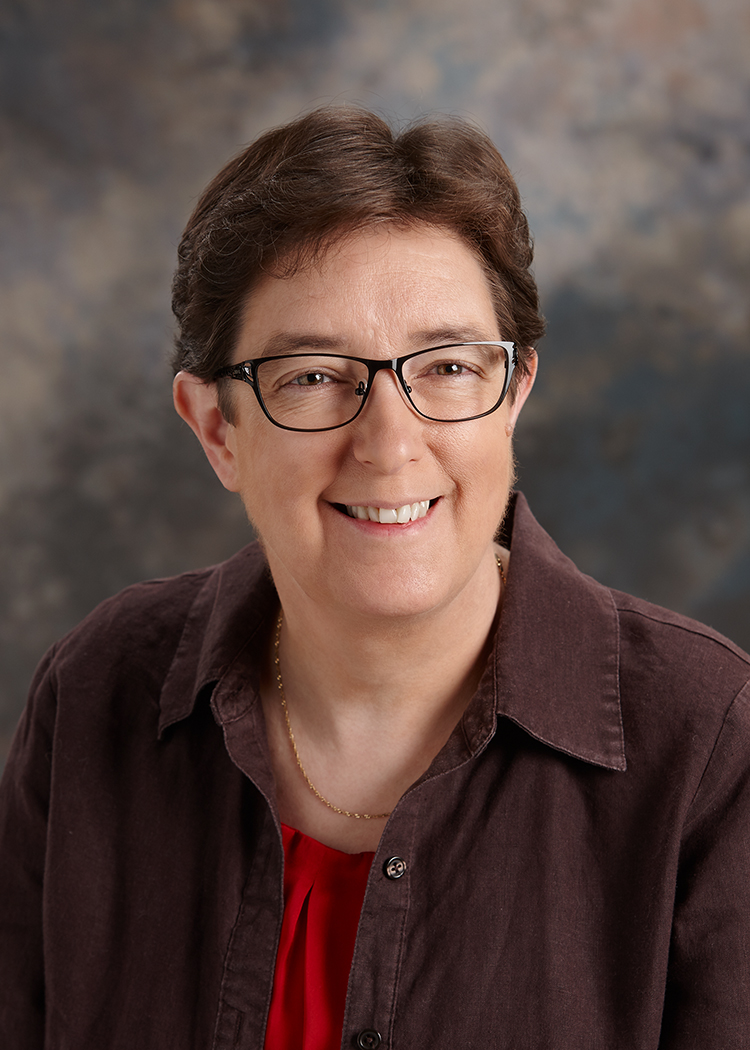 Barb Nickel, MSN, RN, APRN-CNS, CCRN, CRNI®
Barb Nickel is a clinical nurse specialist specializing in critical care and vascular access. Her role includes staff development, quality improvement, and clinical consultation. She has published several articles in American Association of Critical Care Nurses' Critical Care Nurse, was a coauthor of the 2021 Infusion Nurses Society Infusion Therapy Standard of Practice, and is the chair of the 2022-2024 Infusion Nurses Society Standards of Practice Committee.
$i++ ?>
Key:

Complete

Next

Failed

Available

Locked
2021 SOP Session Evaluation
The purpose of the Education Program Evaluation is to enable INS to evaluate each educational session and provide feedback to the speaker.
You must register to access.
2021 SOP Virtual Conference Session Certificate