Learning Center
Episode 72: March 3, 2021 - Vascular Access Device Complications
Clinical expert Barb Nickel talks about the role of the nurse in preventing vascular access device complications through monitoring, assessment and timely intervention.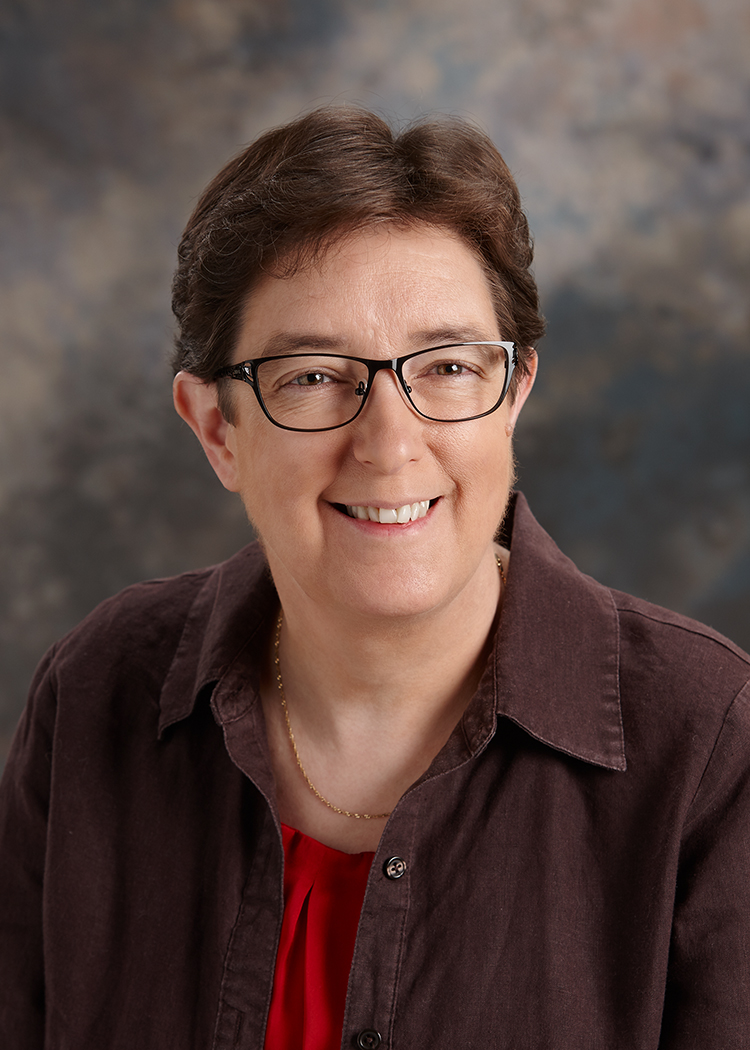 Barb Nickel, APRN-CNS, CCRN, CRNI®
Clinical Nurse Specialist
CHI Health St. Francis, Grand Island NE; CHI Health Center for Clinical Practice, Omaha, NE
Ms Nickel is a clinical nurse specialist responsible for staff development, competency assessment, and process improvement to improve outcomes in multiple areas of clinical practice, including critical care, infusion therapy, sepsis, and new graduate transition to practice. She served as member, lead nurse planner, and chair of the INS National Council on Education from 2010-2016, developing the curriculum each year for the two annual INS conferences. She was named INS Member of the Year in 2016. Ms Nickel has presented regionally and nationally on infusion-related topics and has authored several publications on infusion therapy in the critical care setting. She also serves as faculty in the University of Nebraska Medical Center College of Nursing, BSN program.
$i++ ?>
Host: Dawn Berndt, DNP, RN, CRNI® – INS Clinical Education & Publications Manager

Guest: Barb Nickel, APRN-CNS, CCRN, CRNI®
Abstract: Nurses must be competent to recognize signs and symptoms of vascular access device (VAD)-related complications at any juncture in the life of the device and be prepared to intervene during insertion, management, and removal. All vascular access devices are subject to complications that may cause patient harm, impair patients' quality of life, or increase morbidity and mortality. Listen as Barb Nickel explains several VAD complications and discusses the role of the nurse in assessment and intervention.
Resources:
Gorski LA, Hadaway L, Hagle ME, et al. Infusion therapy standards of practice. J Infus Nurs. 2021;44(suppl 1):S1-S224. doi:10.1097/NAN.0000000000000396
Ray-Barruel G, Xu H, Marsh N, Cooke M, Rickard CM. Effectiveness of insertion and maintenance bundles in preventing peripheral intravenous catheter-related complications and bloodstream infection in hospital patients: a systematic review. Infect Dis Health. 2019;24(3):152-168. doi:10.1016/j.idh.2019.03.001
Helm RE, Klausner JD, Klemperer JD, Flint LM, Huang E. Accepted but unacceptable: peripheral iv catheter failure. J Infus Nurs. 2015;38(3):189-203. doi:10.1097/NAN.0000000000000100
Nickel B. Hiding in plain sight: the burden of peripheral intravenous catheter infections. Crit Care Nurse. 2020;40(5):57-66. doi:10.4037/ccn2020439
Nickel B. Peripheral intravenous administration of high-risk infusions in critical care: a risk-benefit analysis. Crit Care Nurse. 2019;39(6):16-28. doi:10.4037/ccn2019443
Berndt, D. & Steinheiser, M. (2019b). Central vascular access device complications: The nurse's role at each point of care. American Nurse Today,14(10), 6-13. www.myamericannurse.com Berndt, D. & Steinheiser, M. (2019a). Short peripheral and midline catheter complications: The nurse's role at each point of care. American Nurse Today,14(9), 5-10. www.myamericannurse.com
Register

Non-member - Free!
Member - Free!
Key:

Complete

Next

Failed

Available

Locked